We've talked to host of Creative Pep Talk himself, Andy J. Pizza. We've done a post about podcasts all creatives need to listen to. And now, we can add our own podcast to that list! Introducing The Threadless Podcast!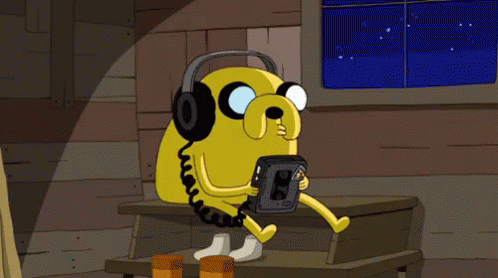 I know what you're thinking and no, the show is not about t-shirts! On The Threadless Podcast, we talk to creatives from all different corners of the artistic world about their craft. And for our debut episode, we talked to insanely talented (and hilarious) graphic novelist extraordinaire, Sina Grace!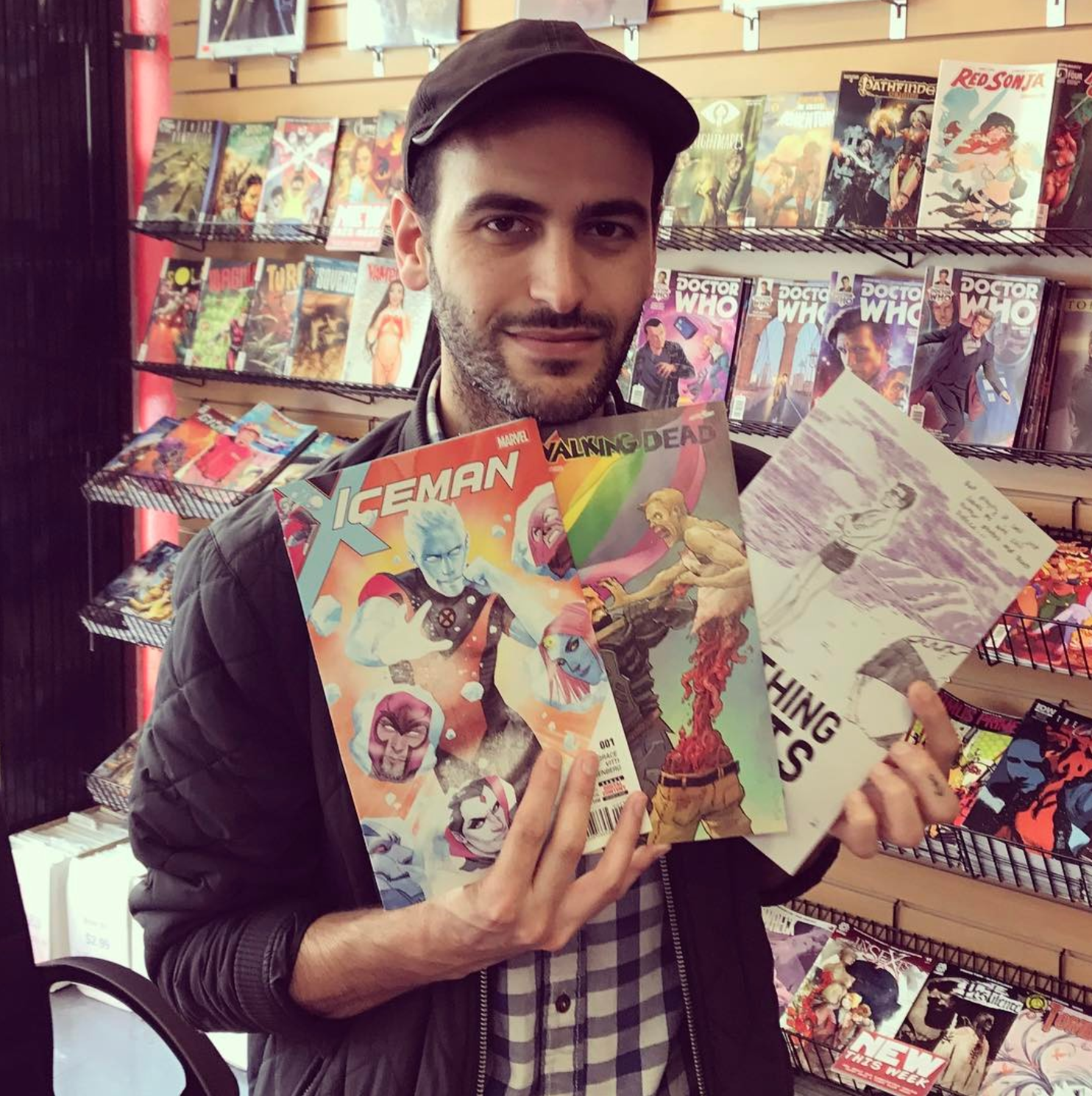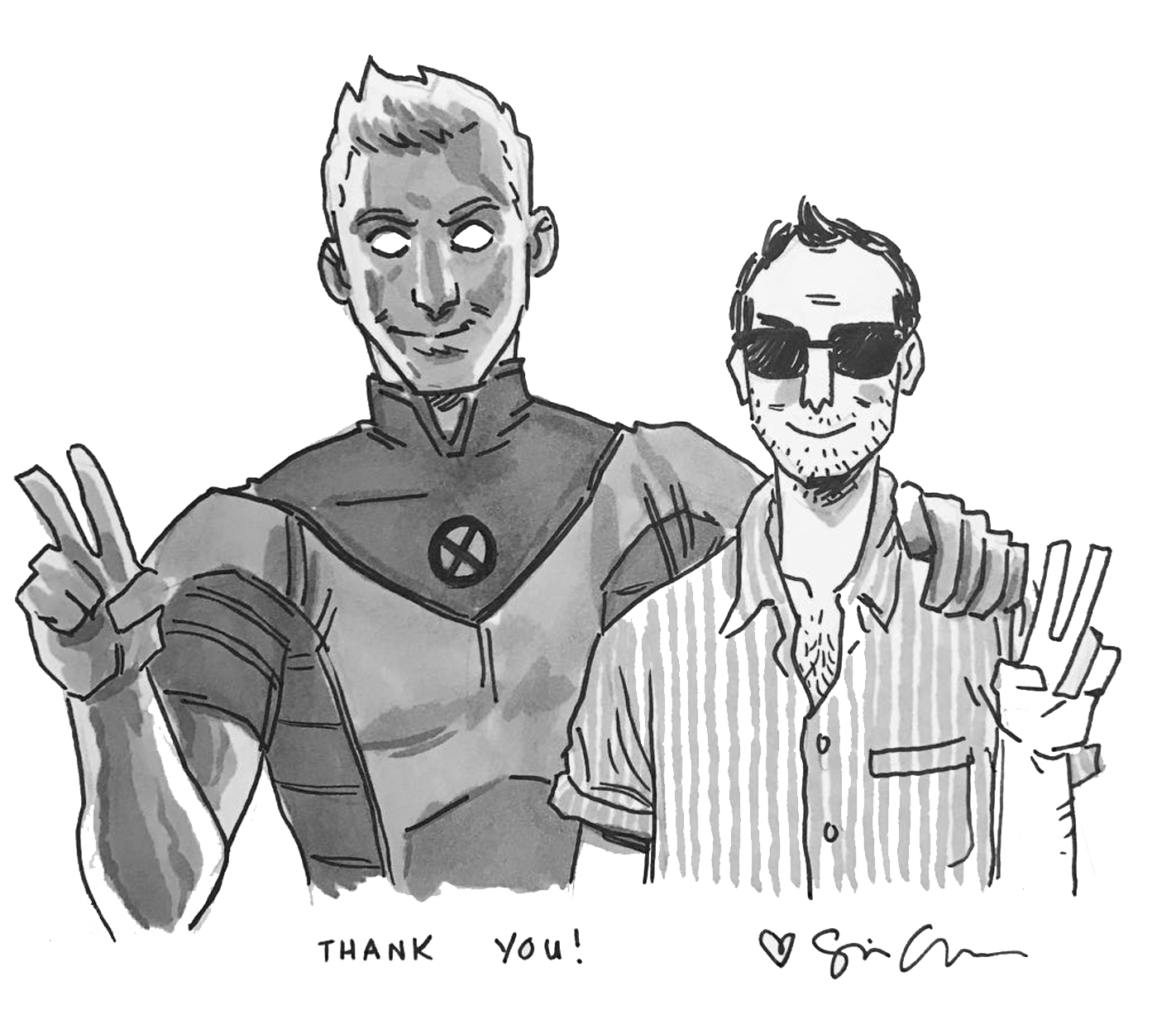 Between the solo run of Marvel's Iceman (which Sina wrote) having just kicked off, his newest graphic novel Nothing Lasts Forever hitting shelves, and the release of his Pride-themed variant cover for The Walking Dead issue #168, Sina Grace has had a busy month! 
Although he's worked on The Walking Dead before, he's perhaps best known for his autobiographical graphic novels, Self-Obsessed and Not My Bag. And this creative of many hats has been trying on a few more, recently turning Self-Obsessed into a web series that he also stars in.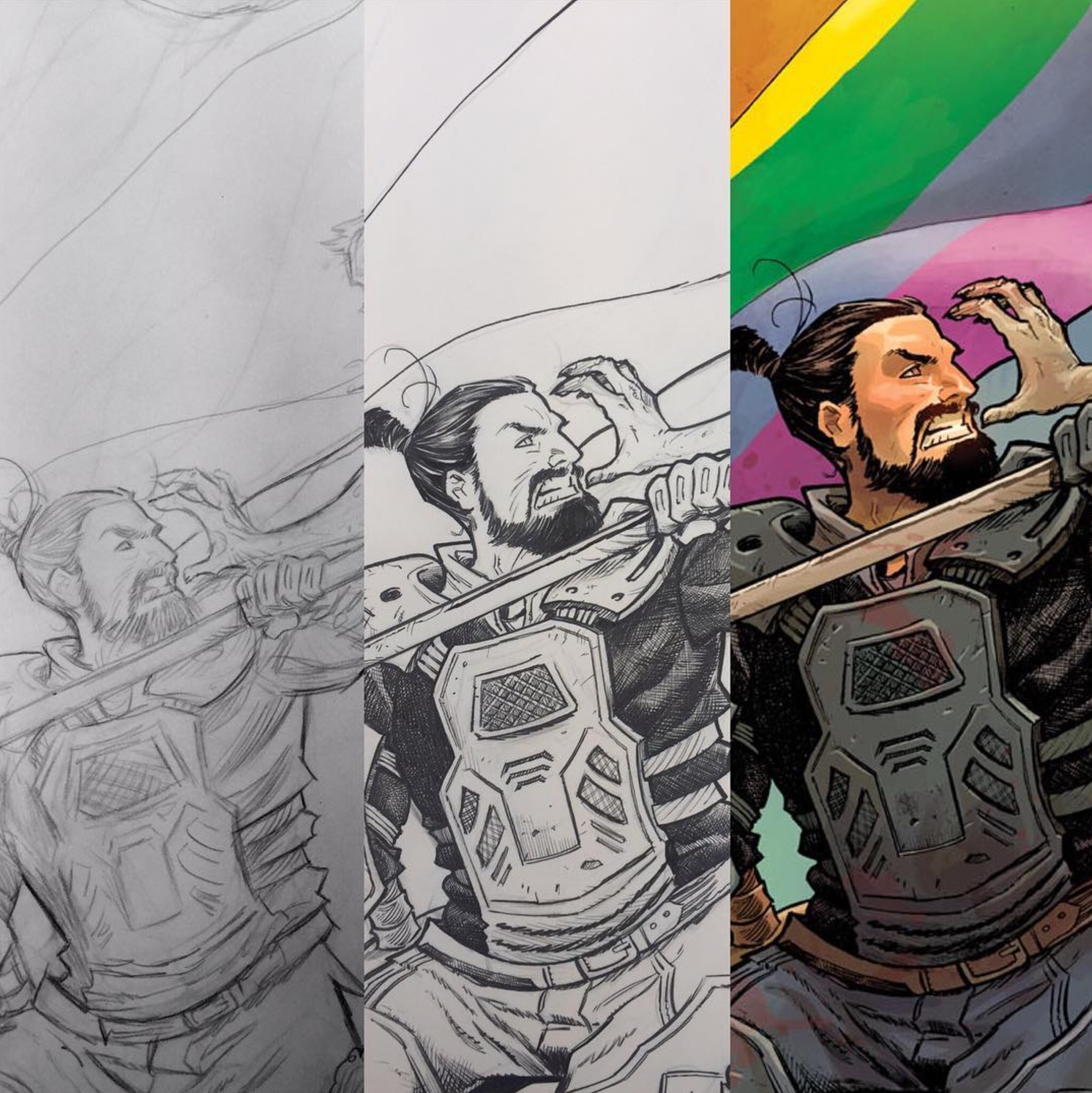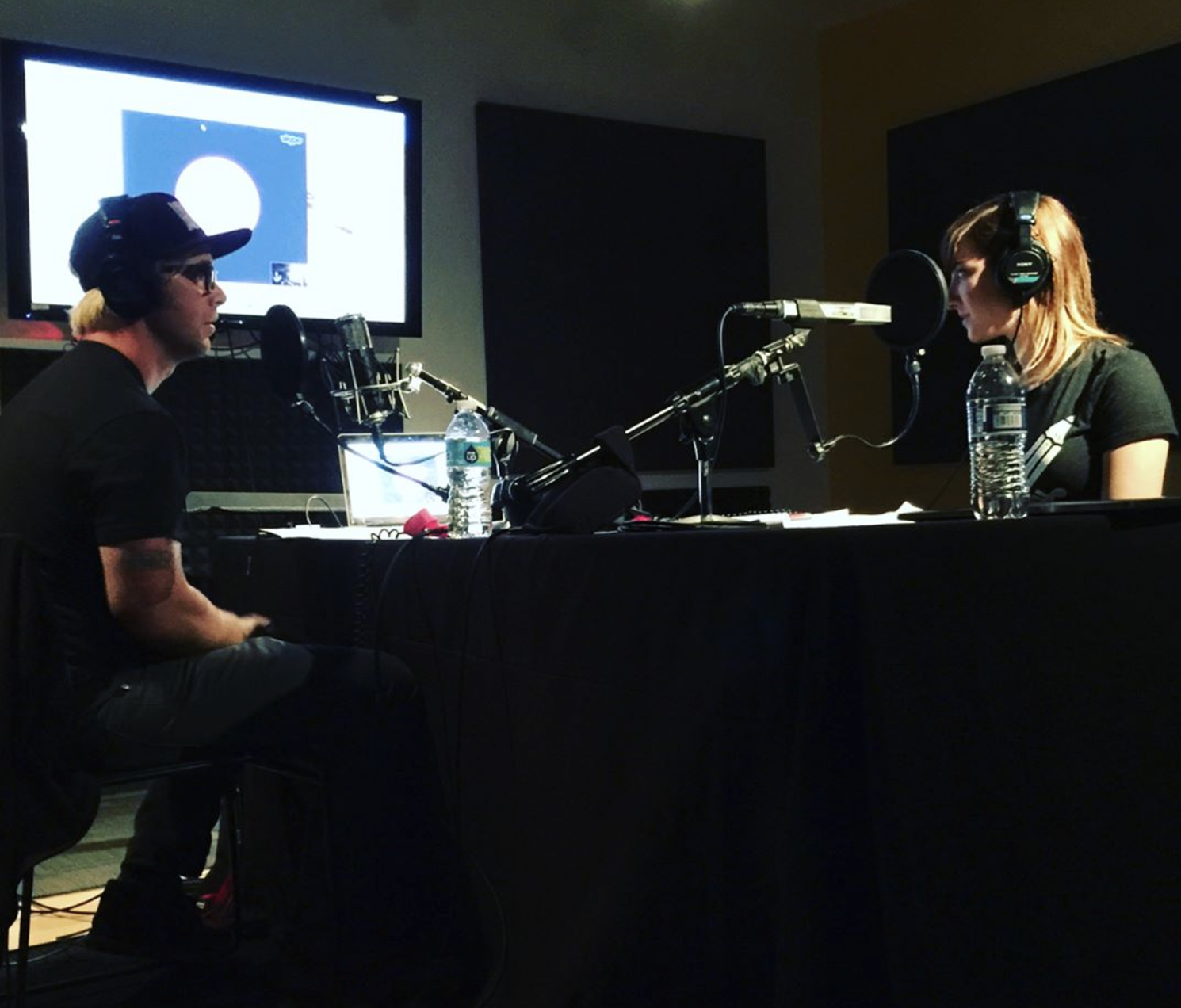 We can all learn something from fellow creatives, even when their craft is from a seemingly opposite corner from our own artistic niche than our own. And that's the philosophy behind our podcast in a quick nutshell! In fact, that's why we record our podcast over at Tribeca Flashpoint College! While we know nothing about audio and editing, our friends over at Tribeca know exactly how to make us sound dang good, and we love them for it (check out the Tribeca Artist Shop, too!)
So give it a listen and get inspired! You can find us in all of these places: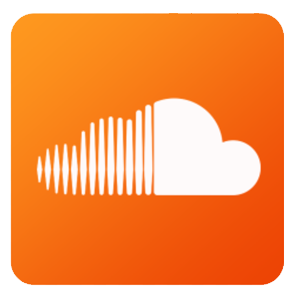 Soundcloud!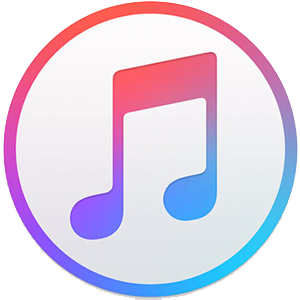 iTunes!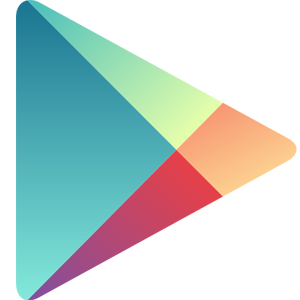 Google Play!
Follow Sina Grace on Instagram, Twitter, and his site | Follow Tribeca Flashpoint College on Instagram and their site!
.     .     .
Illustrations by Katie Lukes
Feeling inspired? Try Artist Shops for free and start your own creative journey!
Related Posts